Your stay in France will probably be short: it is therefore essential that you optimize your time in order to make the most of it.
Our mission is to help you get there!
Passing through Rennes, capital of Brittany, has many advantages:
To get to Mont Saint Michel, several solutions are available to you.
Shuttles by coach or minibus are possible from Paris, but the journey is long (+ 4 H 15 by car without stops). Then go through Rennes!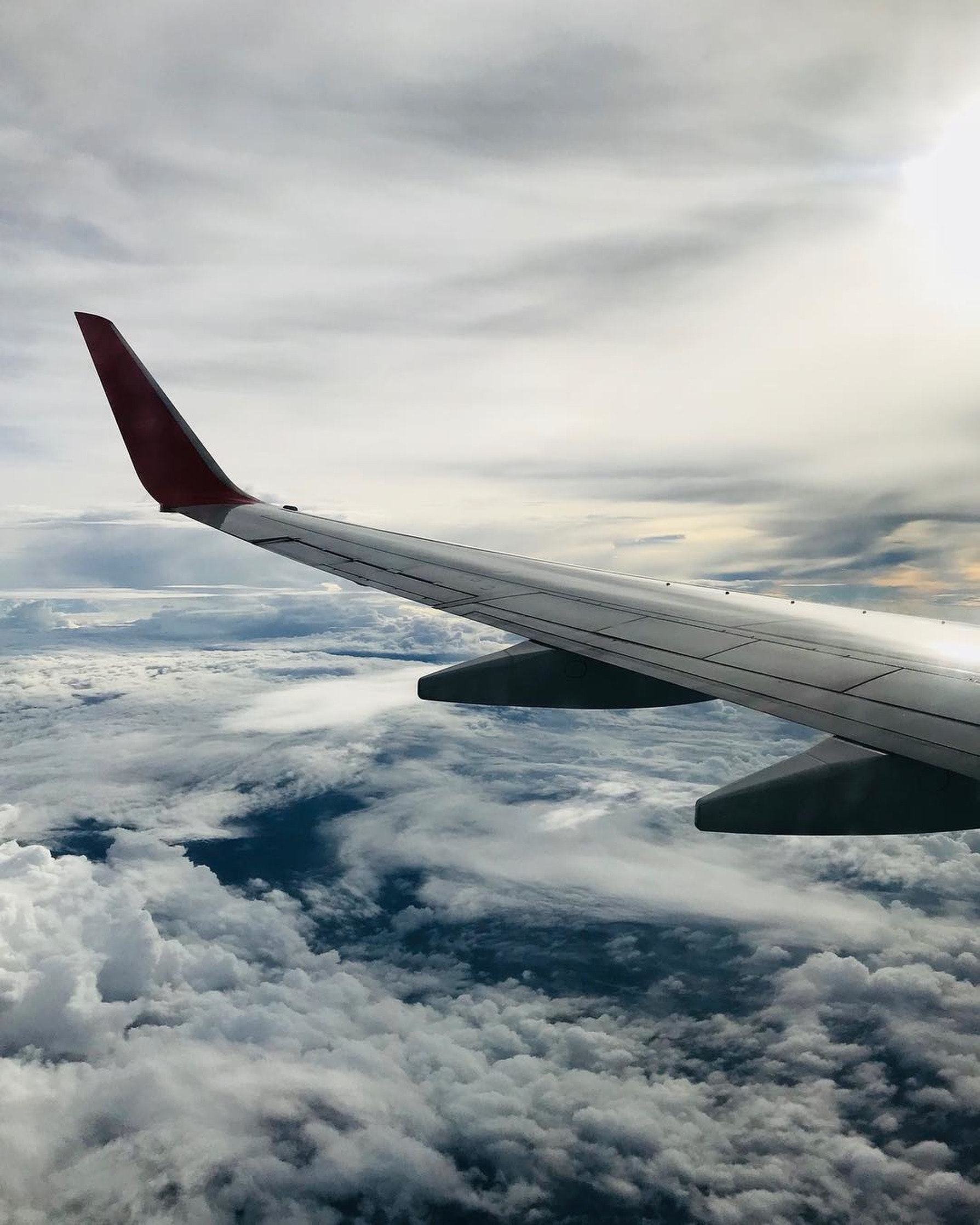 By plane:
From Paris, you can benefit from a direct connection from the airport
from Roissy Charles de Gaule (CDG) to Rennes airport (RNS). In just 1 hour of
flight you will be in Rennes. You can also come directly from the south of the France: Lyon
(LYS), Toulouse (TLS), Nice (NCE) or East: Strasbourg (SXB).
Rennes airport is also connected with many European cities, according to
the period: Amsterdam (AMS), Rome (FCO), Barcelona (BCN), Madrid (MAD), Geneva (GVA),
Brussels (BRU) or Great Britain: London (SEN-LCY), Southampton (SOU).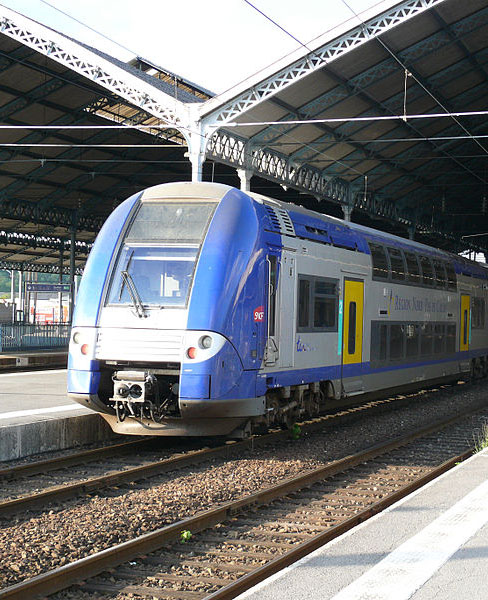 Our service:
We intervene as soon as you arrive in Rennes to welcome you at the airport, at the new
SNCF train station or at your hotel and you will leave without wasting time to the Mont
Saint Michel: comfort and time savings guaranteed!
We will follow the so-called historic route of Mont Saint Michel, particularly pleasant route because
It will give you an insight into different facets of the France of yesterday and today. In
Indeed, very quickly we will leave the dynamic Rennes agglomeration to discover a landscape
Bocage where you can observe quiet herds of cattle. You will cross from
picturesque villages gathered around their bell tower sometimes dating from the Middle Ages. We
will finally leave Brittany to arrive in Normandy. After passing through the city of
Pontorson, the imposing silhouette of the Mount will finally appear to you.