For more than 1000 years, the powerful silhouette of Mont Saint Michel has fascinated pilgrims and visitors. It is no coincidence that it is a UNESCO World Heritage Site
Behind the postcard, the attraction of the site is very real: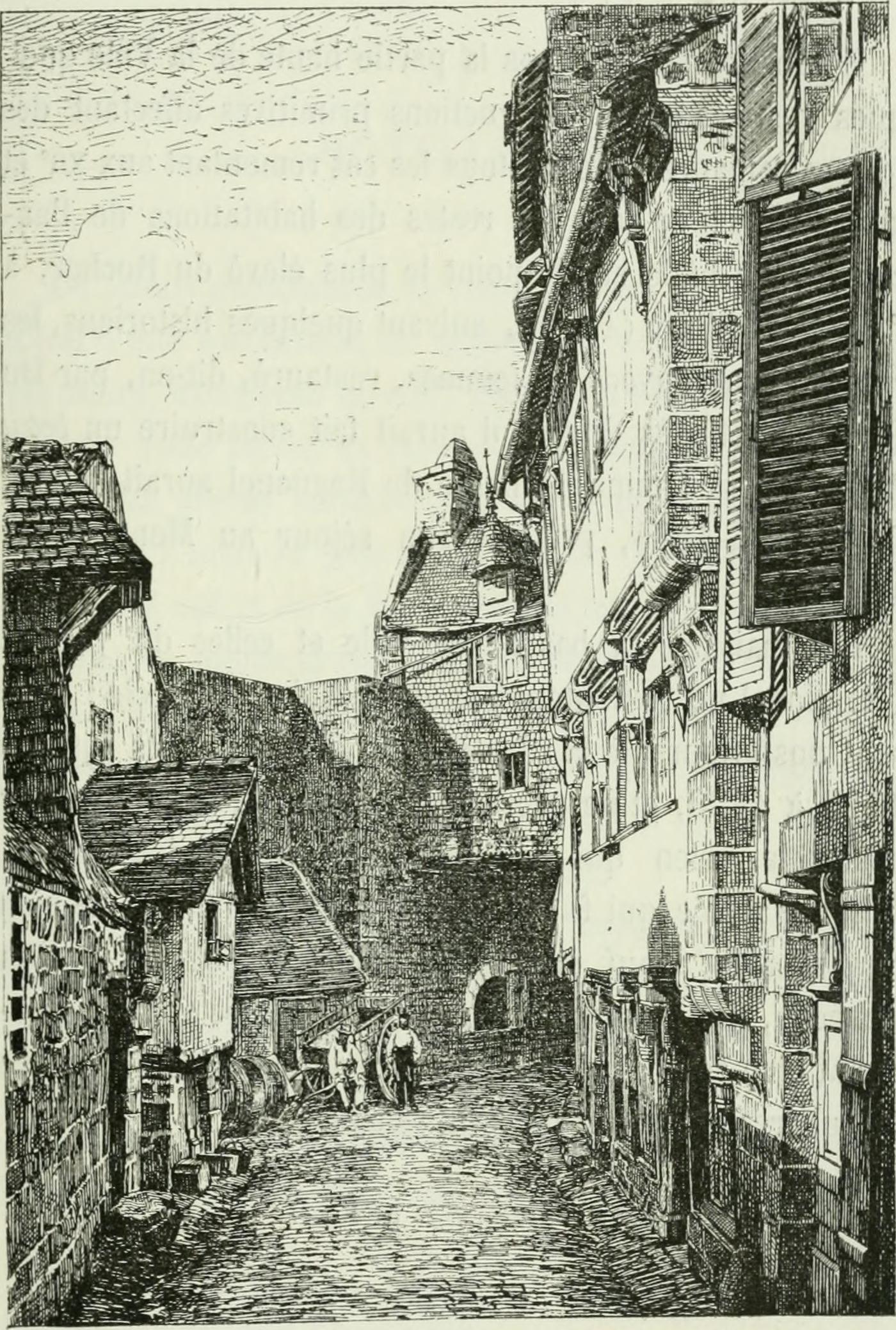 1. Highly spiritual and historical place
Since the 8th century, Catholic pilgrims worshiped in the Archangel Saint Michel.
Fought throughout history by Breton, Norman and English, Mont Saint Michel has too often been the scene of episodes of wars and revolutions, its fortifications testify. It has even served as a prison.
Now, in the walls of the abbey, serenity has returned and a small religious community maintains the spiritual vocation of the place, where services are celebrated. You may be lucky enough to be able to attend some very well-attended celebrations.
2. Architectural jewel
Raised over several centuries, literally hanging on granite rock, this 3-dimensional architectural labyrinth culminates more than 150 meters above the sea. It takes you on a journey back in time through the history of architecture European medieval, from the Carolingian style to the flamboyant Gothic.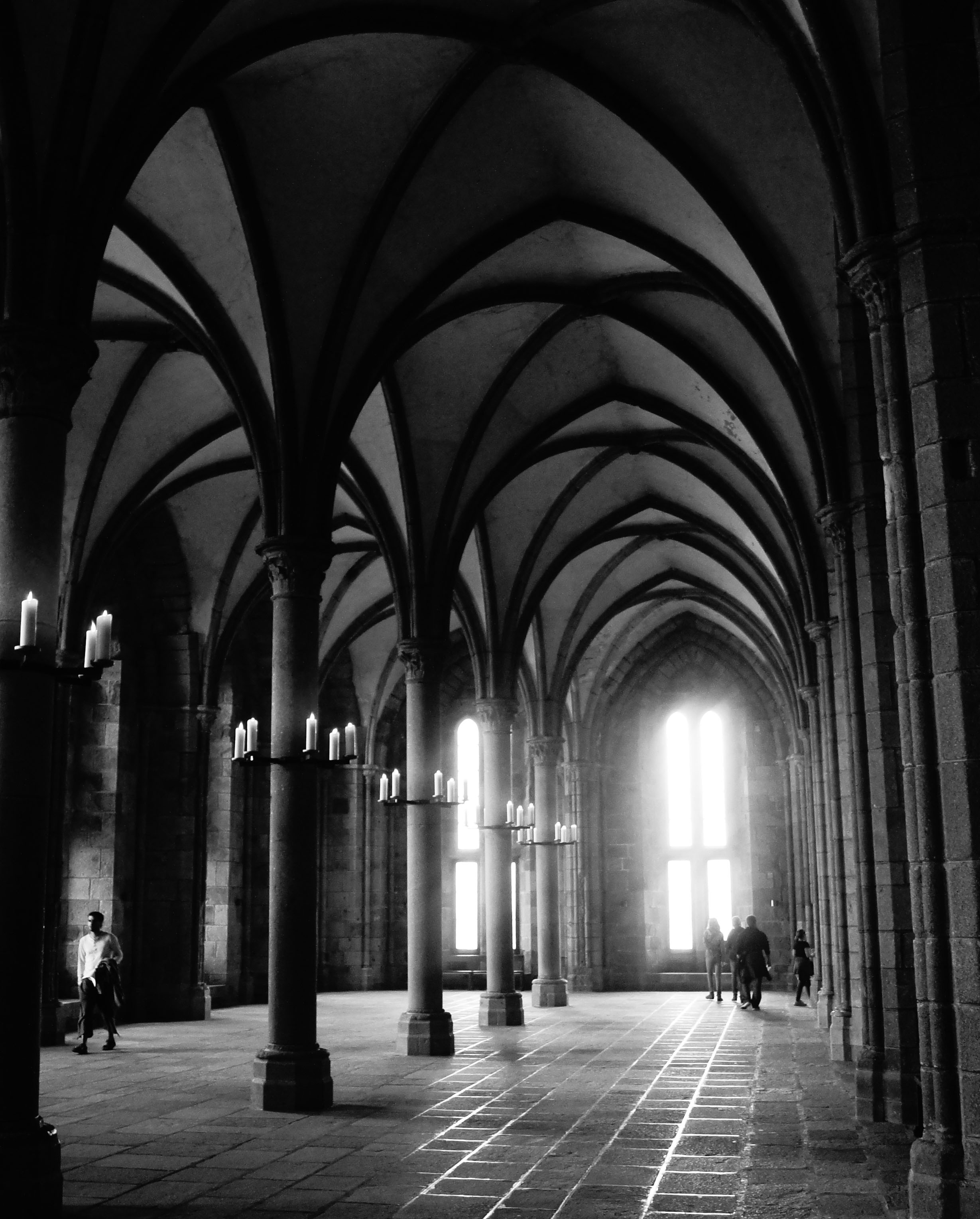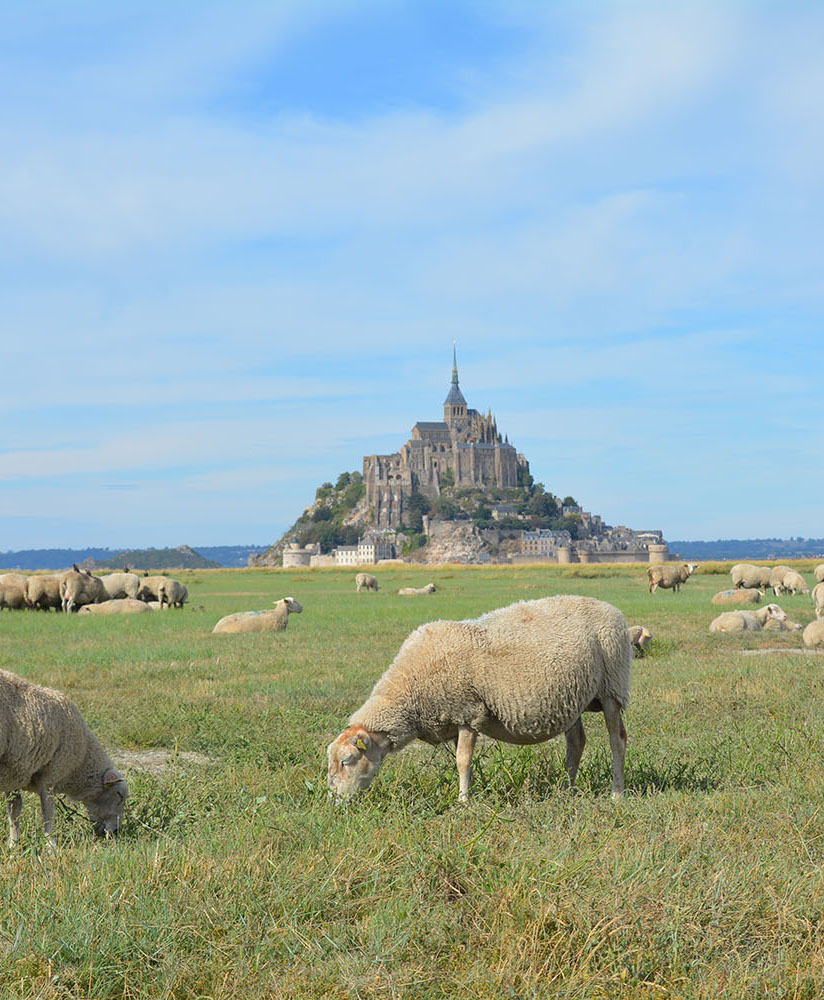 3. Unique natural setting
The bay of Mont Saint Michel enjoys an exceptional natural setting: From the top of the abbey or the ramparts, one never tires of admiring a panoramic view of the Brittany and Normandy coasts, its bay is punctuated by the movement of tides, whose amplitude is the highest in Europe (up to 15 meters!). The wind plays as much with the sea birds as with the clouds, and the changing light is a delight to photographers and painters.
4. Gastronomy
At the crossroads of two regions with authentic culinary heritage, Brittany and Normandy, the local gastronomy benefits from the best of both terroirs: notably seafood from its bay, salt meadow lamb, cheese and cider and Normandy Calvados. However, it is recommended to go a little distance from the Mont Saint Michel to benefit the best restaurants. Contact us if you want to book a reputable restaurant in the region!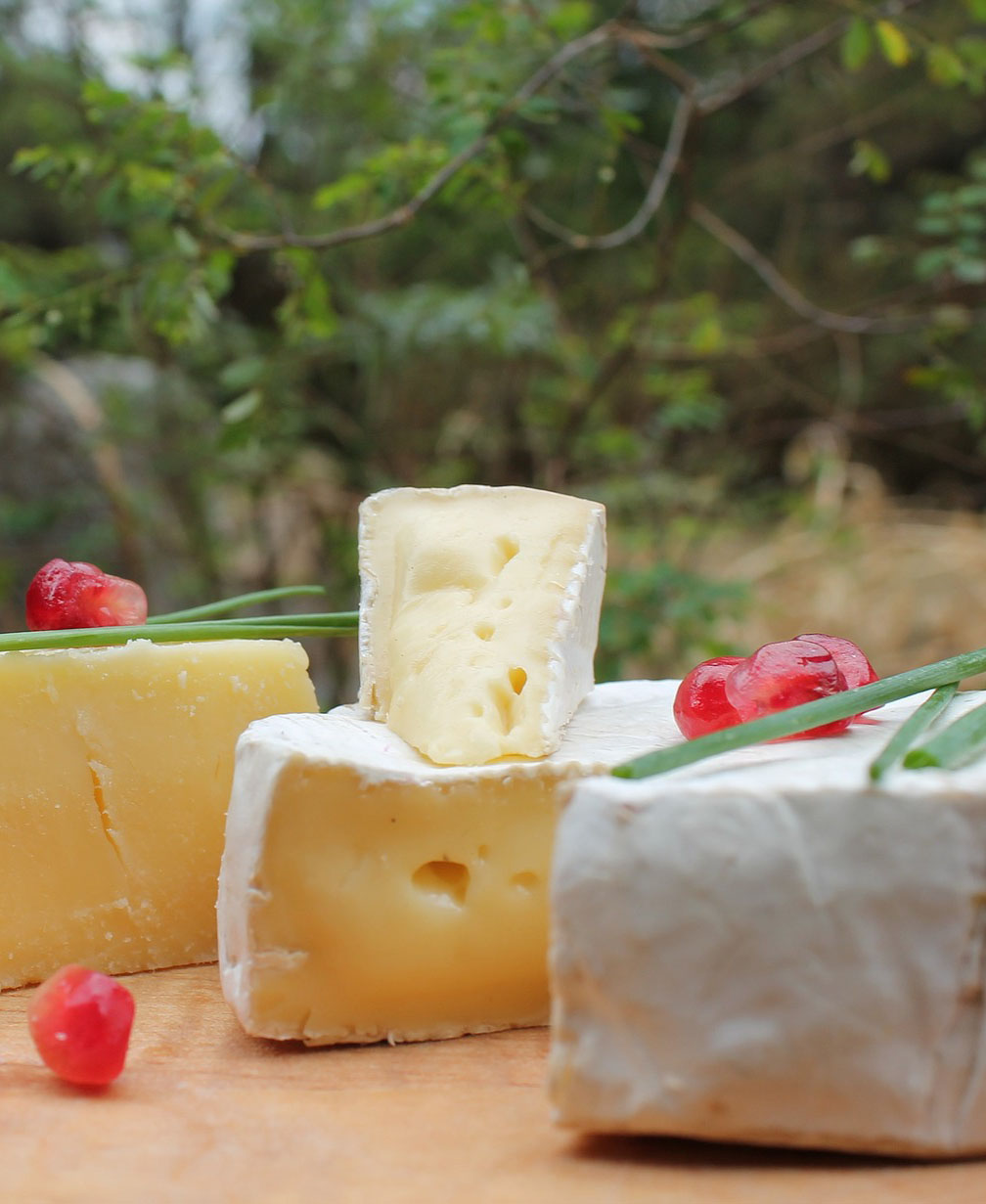 5. Kumamon visited, why not you?
The famous japanese mascot was welcomed by the local authorities on July 4th 2017. Here is a video.